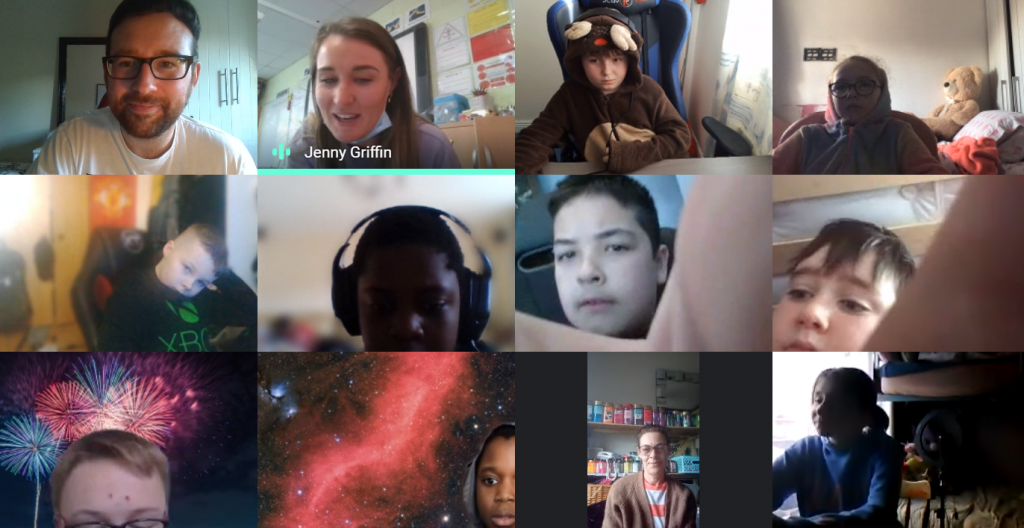 Room 8 had their final Google Meet today! 🤞
The boys and girls from Ms Griffin's class have tried their very best on Google Classroom and Google Meet during the school closure and we are so proud of them!
We can't wait to see you all back in school on Monday! Make sure you pack all of your books, copies and everything you need into your school bags to quarantine over the weekend.
Most importantly, make sure you take a well-earned break from your computers, laptops, phones, tablets and games consoles and get lots of sleep before school on Monday!