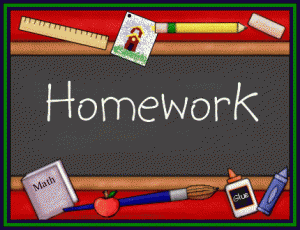 SOME USEFUL TIPS…
–      Set up particular place for homework.
–      Same time daily.
–      No distractions.
–      Don't help child unless he / she is having difficulty.
–      Check homework is done and sign journal.
–      Do not do homework for child.
–      Note MUST be produced if homework is not complete.
HOMEWORK JOURNAL…
–      Means of communication between teacher and home.
–      Check daily for notes / messages and sign.
–      Please observe school rules and routine contained in the journal.