Our art was inspired by our visions for summer: We made pictures of what our plans for this summer are inside the frames of sunglasses. Have a look: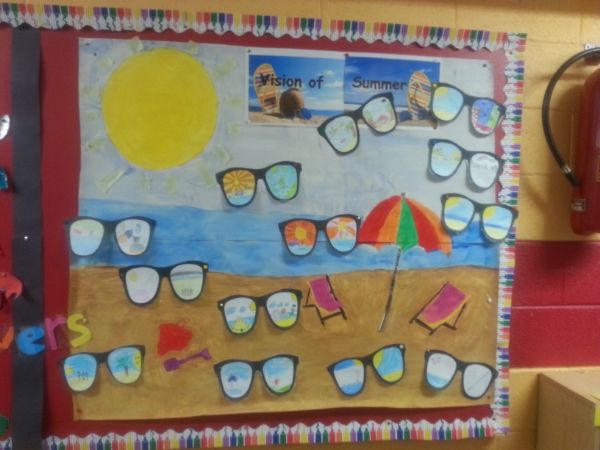 Over in the breakfast club we made Rocky Road Bars and had great fun preparing and of course eating them!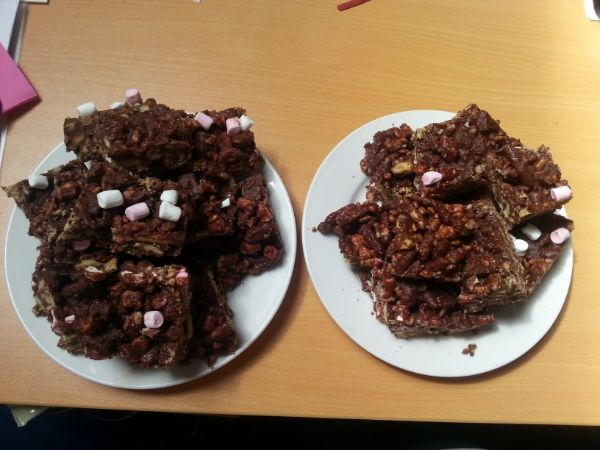 We spent some time out in the garden this week tidying up the different weeds and planting some new crops. In our class we planted some spinach and are looking forward to seeing it grow!