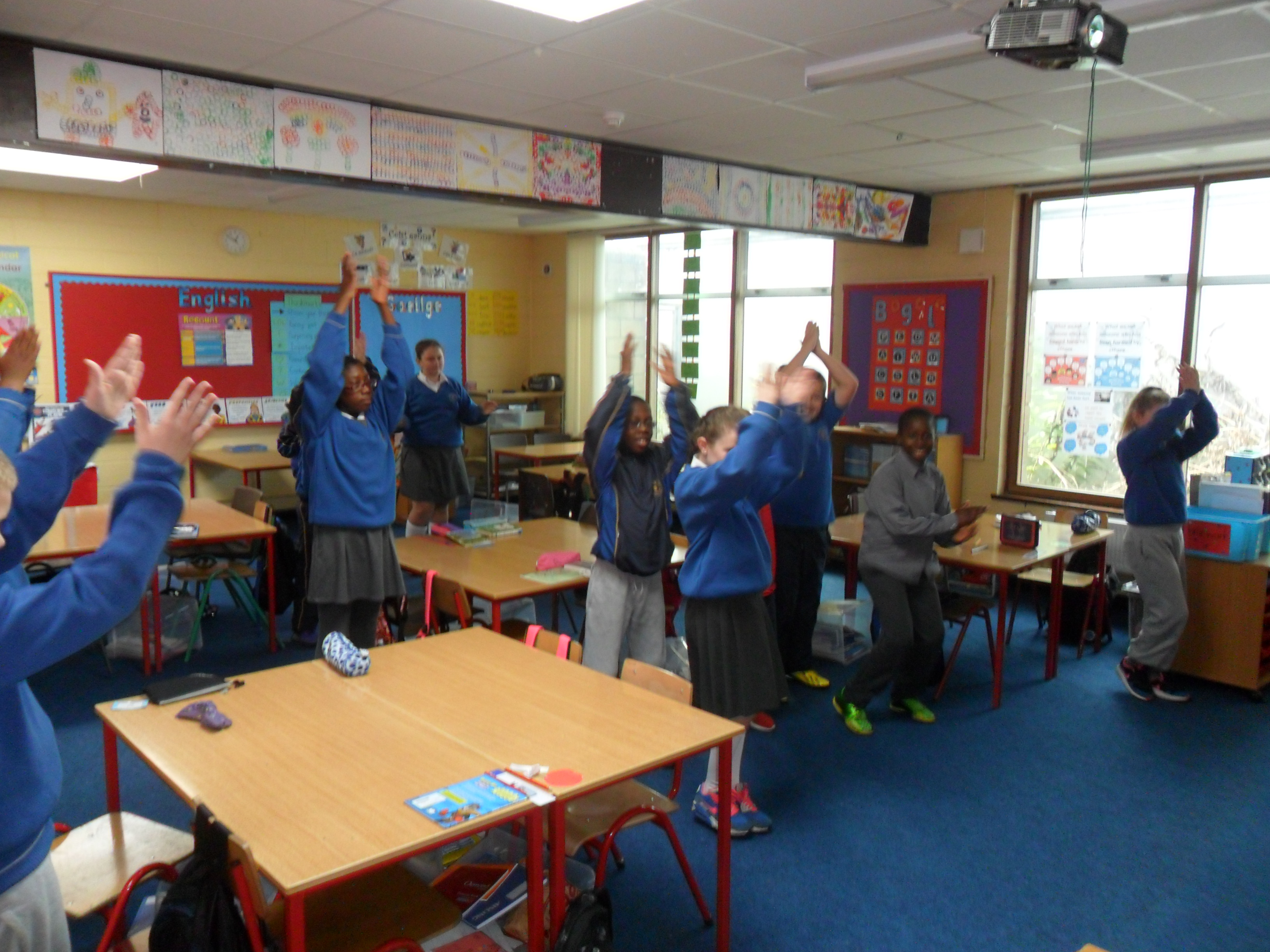 Health and Wellbeing Week!
This week we are taking extra care to look after our bodies and our minds. We have been on the move with "Bizzy Breaks" during class and have even had some jumping jacks for homework!
It is just as important to exercise our minds and we have loved getting stuck into some very interesting reads in the library!