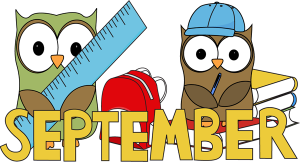 It has been a busy and enjoyable September so far for Room 5.
We've loved talking about what we've been up to over the summer and catching up with each other through our Recount Writing in English agus tríd Ár Nuacht sa Ghaeilge.
We enjoyed talking about ourselves in English and as Gaeilge freisin i Rang a Trí.
In art we discussed how to draw portraits, and we drew imaginative portraits of ourselves as superheroes (or supervillains!)
We also learned lots about Jobtown and Tallaght. Each of us drew our own map of Tallaght and we have been working in groups to create a project about our local area, (we'll have lots of pictures to follow).
Using the laptops was great and we learned how important it is to treat them with care and thought about what we will use them for during the year.
We have also been putting our musical talents into practise, and we learned the lovely song 'You've Got A Friend In Me' and adding in our own accompaniment as well as singing it!
We are looking forward to a great year ahead!
Thank you for reading we can't wait to keep you updated on what we've been up to!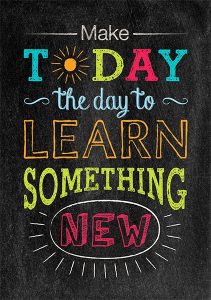 Ms. Quirke and all of the children in room 5.