Can you believe we've finished our first three weeks in St. Thomas' SNS already?
We have had such a great time so far!
We've been getting to know each other really well by talking about ourselves in English and Irish, and by creating timelines about our lives so far.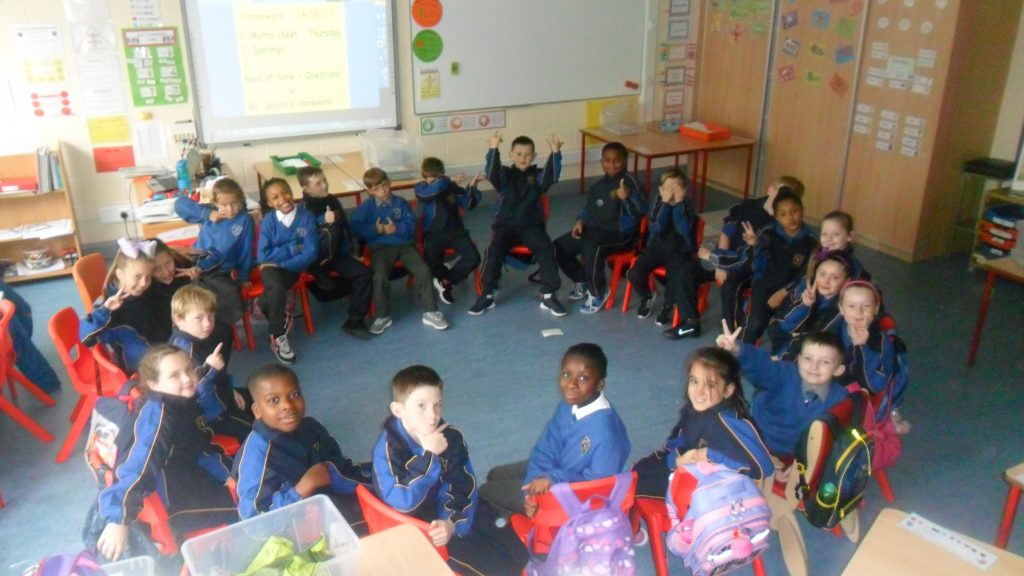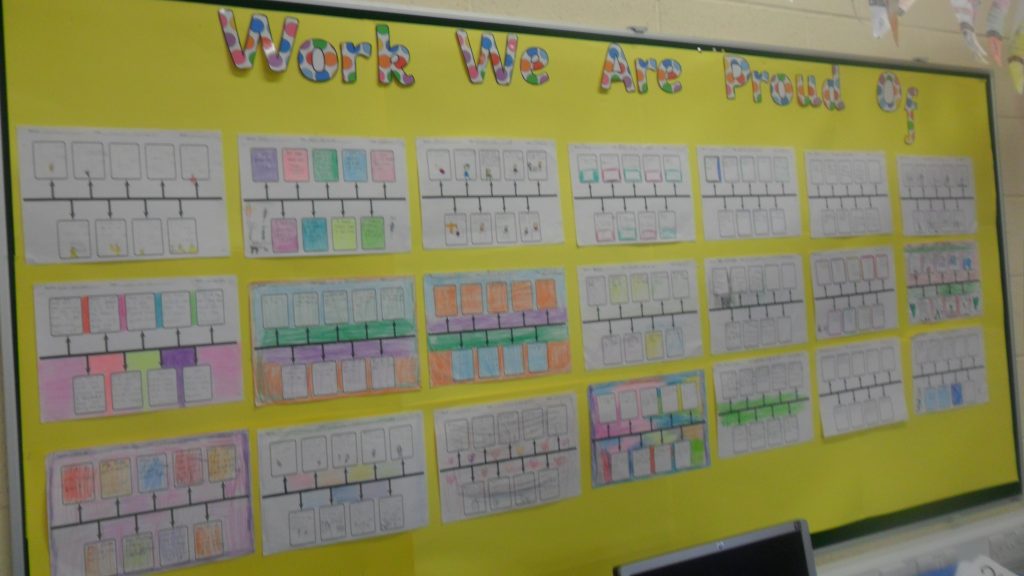 We also got creative and drew self-portraits of ourselves in art!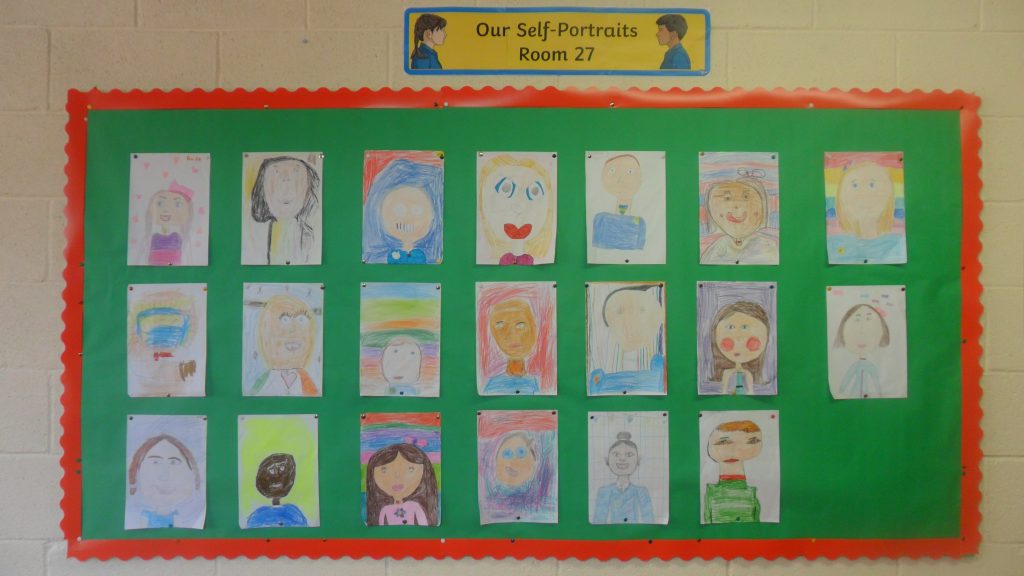 In science we learned lots of information about the skeleton. Did you know babies have more bones than adults?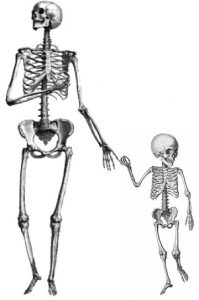 We were super lucky and got the chance to use the laptops in school. We learned how to use SWAY. It's a website that we can do projects online on.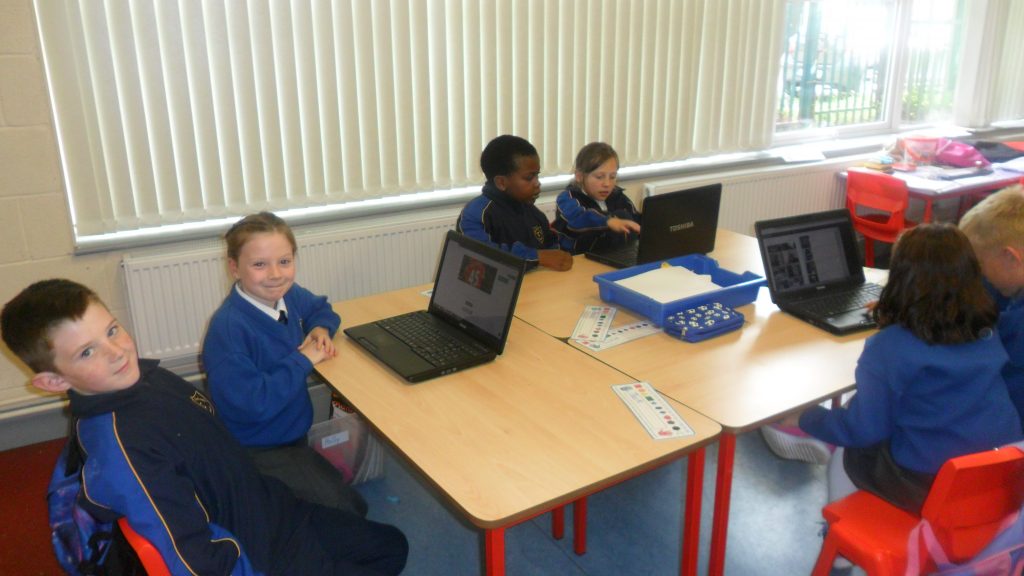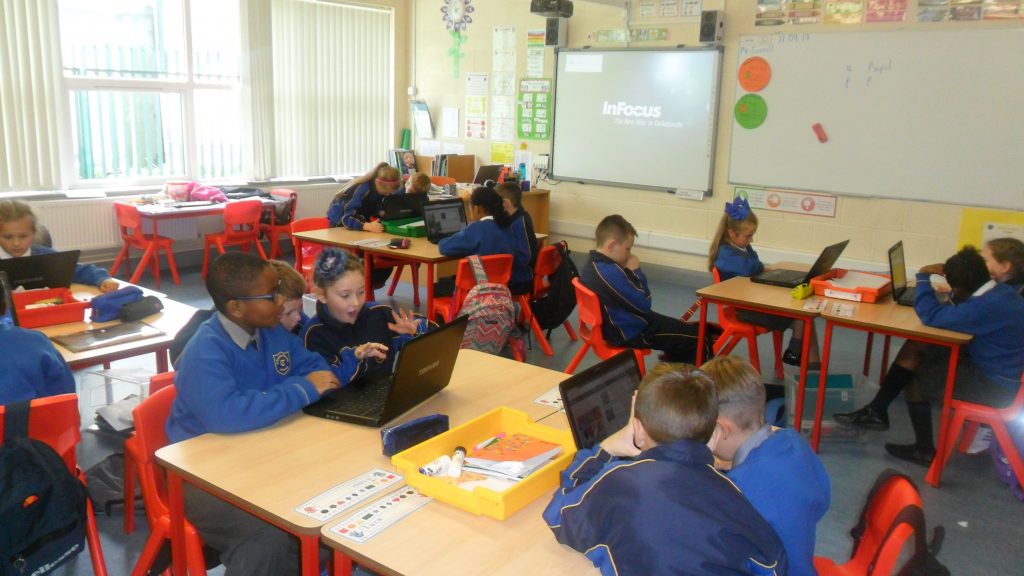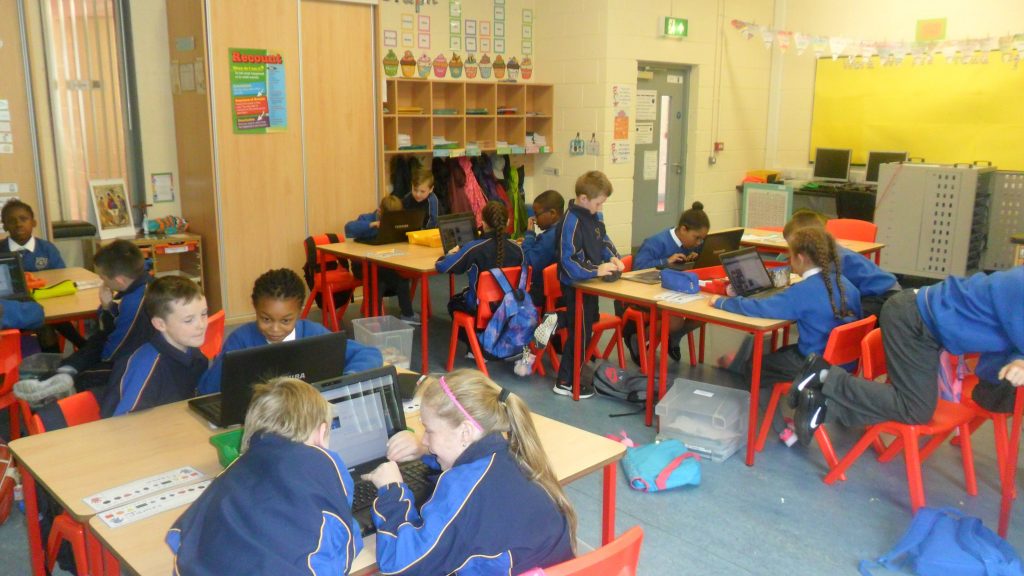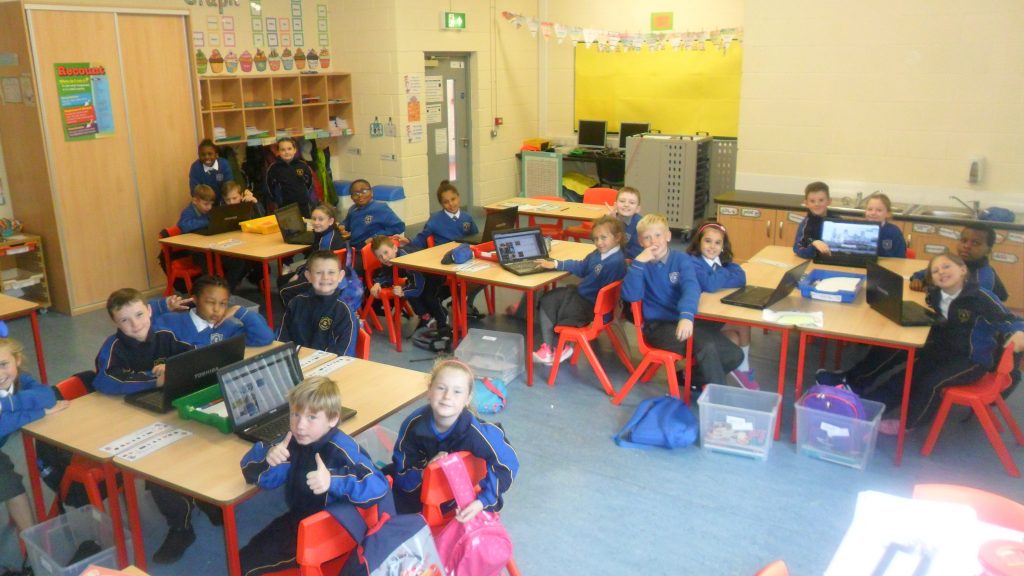 Finally, we checked out our library and  read some of the great books it has in stock!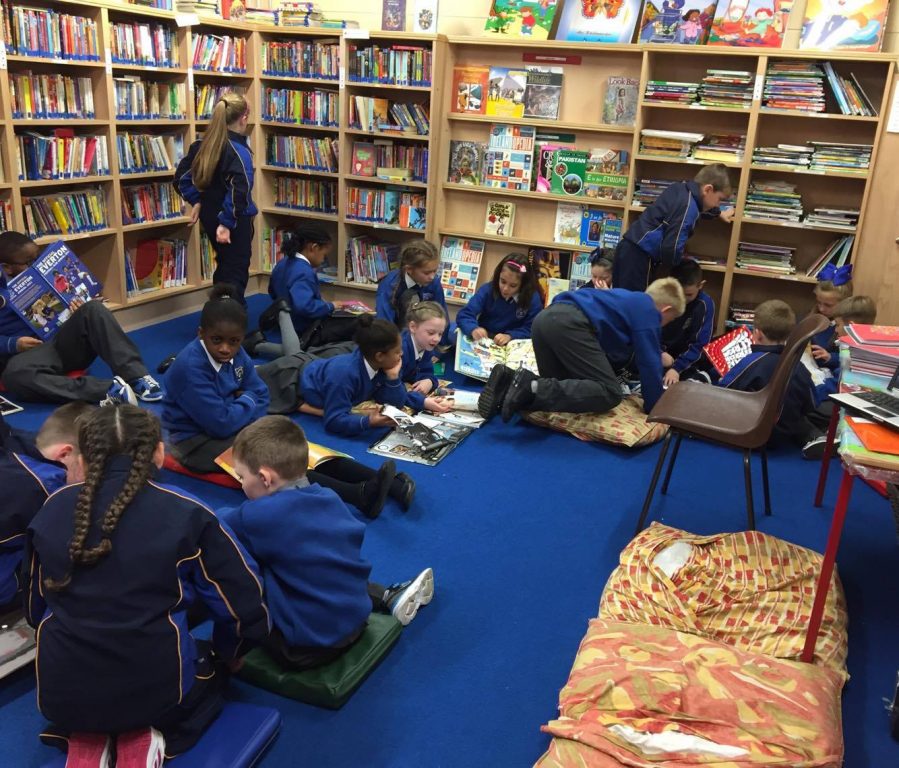 We're all looking forward to what is going to happen next!
"Our Future's so bright we need to wear shades!"