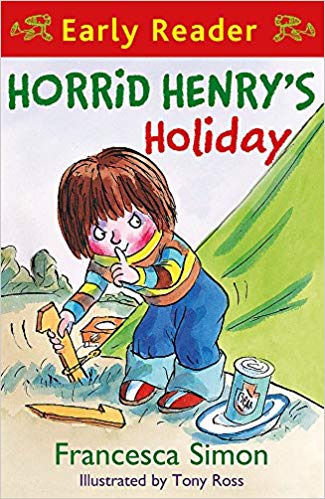 This is a review of 'Horrid Henry's Holiday' by Francesca Simon. I borrowed this book from the school library.
It is about a boy called Henry who is going on holiday to go France.
The main characters are Henry, Mum, Dad and Peter.
I liked it because it is about Henry and it is interesting. It is not really funny. It was easy to read.
By Lionel Kiala, Room 2