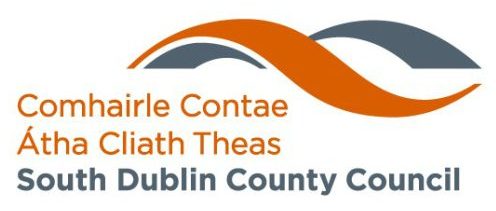 The Process of Coping with your Child's Diagnosis – when your child has an ASD, ADHD or related diagnosis.  
Presented by Fiona Hall
1st March 6pm-7.30pm
Fiona's talk looks at the emotional processes that take place after you receive the news that your child has a diagnosis. The talk also explores the impact these processes can have on parents and why it is so very important for parents to take time to mind themselves. This talk is recommended for parents, relatives, special needs assistants and carers.
Fiona Hall MIACP is a qualified and accredited counsellor and psychotherapist with over 5 years' experience. Fiona has worked with parents of children with a diagnosis and has presented other talks on this area.
Booking Essential www.talib.eventbrite.com  from 24th February
Cop On: What it is and why your child needs it to survive and thrive in today's world
Presented by Colman Noctor
8th March 7pm-8pm
Join Colman Noctor for a talk on his book Cop On: What it is and why your child needs it to thrive and survive in today's world. Cop on is the ability to be rational, resilient and sensible. It's about having the grit and good judgement to cope with life's challenges. It incorporates emotional intelligence, self-awareness and adaptive decision-making.
Child and Adolescent Psychotherapist Colman Noctor believes that it is essential that we foster cop on in our children. Why? Because we are now trying to navigate rapid technological and societal changes in our world. Cop on bolsters our children's ability to cope with whatever challenges come their way, no matter what the future holds. Colman Noctor has spent his professional life treating young people with emotional difficulties. In Cop On, he explains that the keys to negotiating the challenges of parenting are better communication and learning to see your child's world through their eyes. His honest, direct and practical insights offer a roadmap for equipping you to guide your child to survive and thrive in today's world.
Booking Essential www.talib.eventbrite.com from 24th February.
 Bully-Proof Kids
Presented by Stella O'Malley
15th March 6pm-7pm
'Bully-Proof Kids – Helping your children navigate their social relationships'. Stella O'Malley is a psychotherapist and author of two books, Cotton Wool Kids and Bully-Proof Kids. This talk focuses on practical tools to help parents nurture and develop strength, resilience and social skills in their children.
Booking Essential www.talib.eventbrite.com from 24th February