January has been a busy and exciting month for all of us in Room 22. We are delighted to be back in school, and doing lots of new and exciting things in 2019!
For construction in art, we have been creating sculptures and origami using paper. Some of us made amazing fish in the Japanese origami style. You can see them outside our classroom! Eddie suggested that we could try to make origami swans as well.
We have also being continuing to work hard on projects on our Chromebooks. We have been learning how to collaborate and share projects with other people in our class and we have learned about using Scratch as well.
Over the past two months, we have had 2 lessons with Amy and Aisling from the Quavers to Quadratics programme. They taught us about how music and science are linked through different activities in our classes. We worked with Mr. Carroll and Ms. Fleming to learn about music and science concepts including frequency, pitch, vibrations, amplification, dynamics and sound waves! We got to visit the National Concert Hall and test out our ideas by listening, playing and making instruments. One of our favourite parts was singing a song with professional musicians.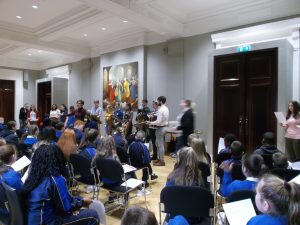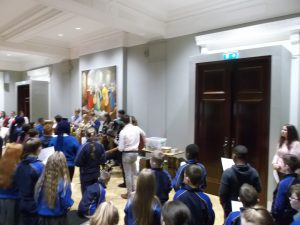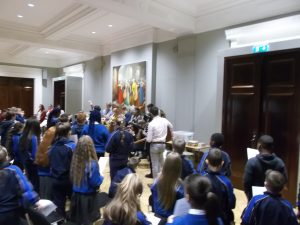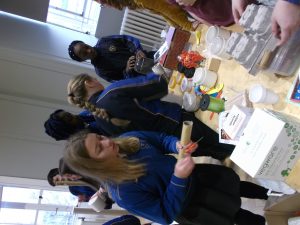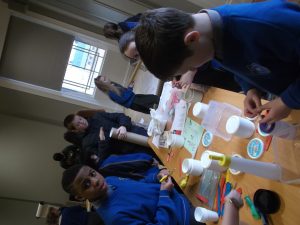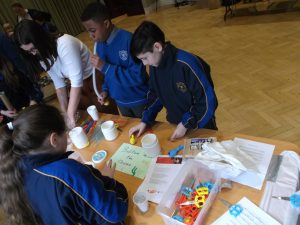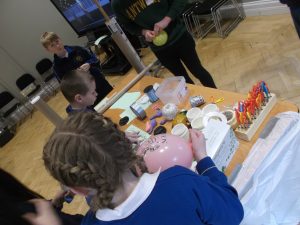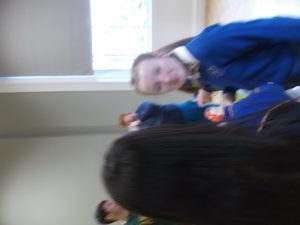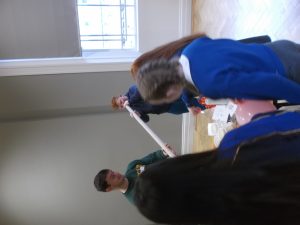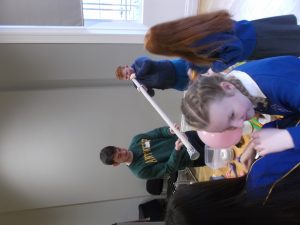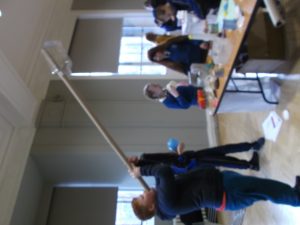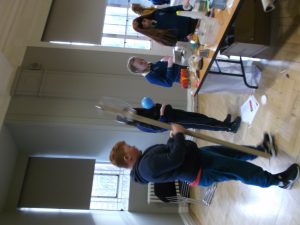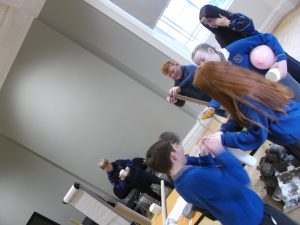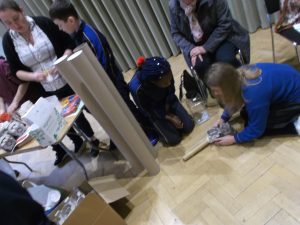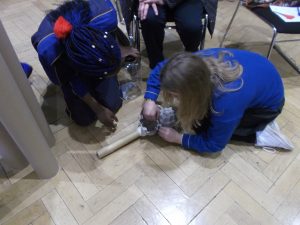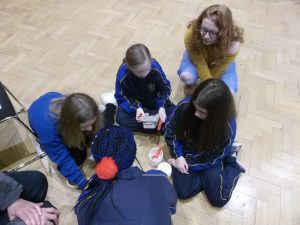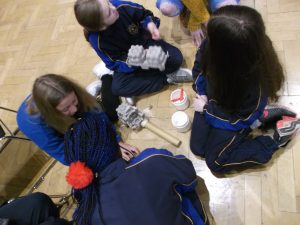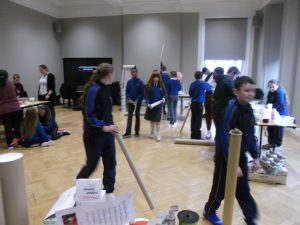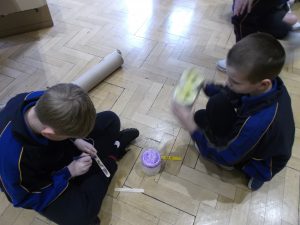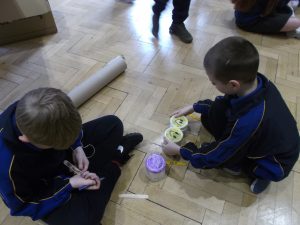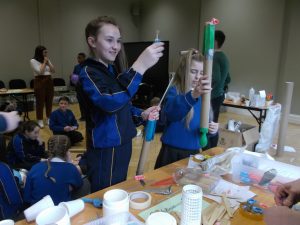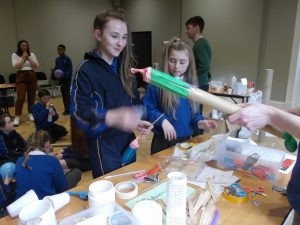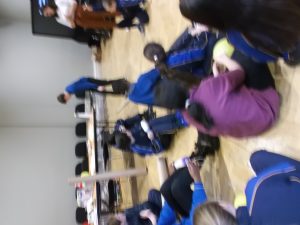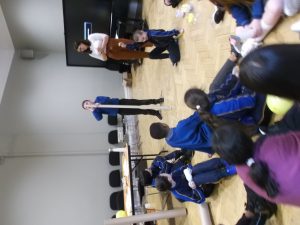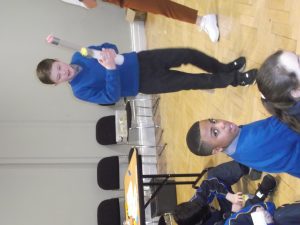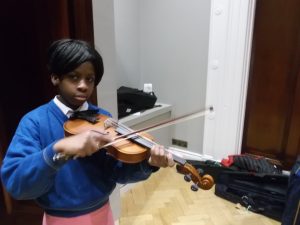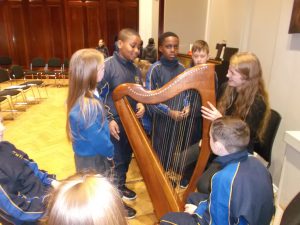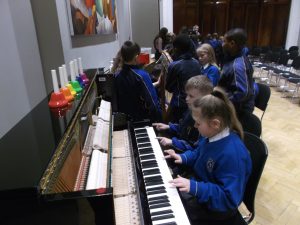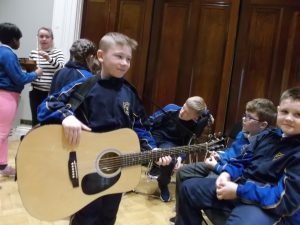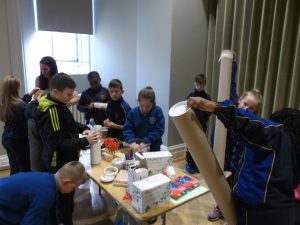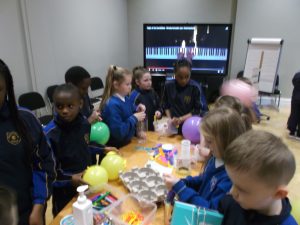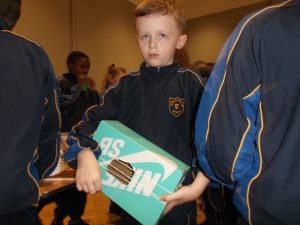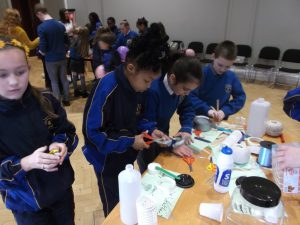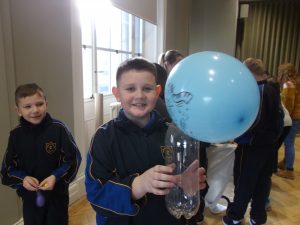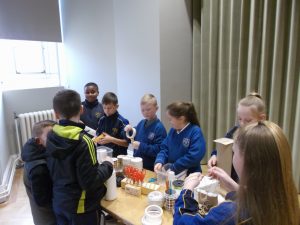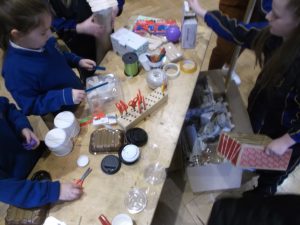 DSCF1801