As part of our Digital School of Distinction Award celebrations the pupils in Room 2 and Room 6 got together to make a video about all the technology we use in our school.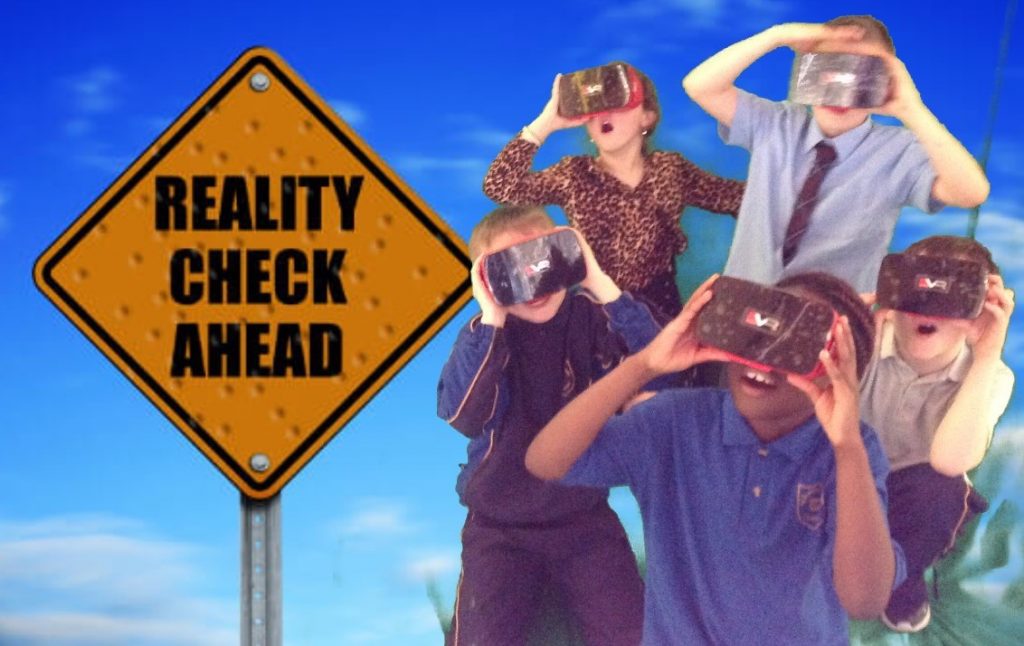 The video shows our Chromebooks, VR headsets, Nintendo DS' and green screen, as well as our wonderful actors!
We really enjoyed the experience – check out the video by clicking the link below!