Lego Club welcomed new members this week from 3rd and 4th Class.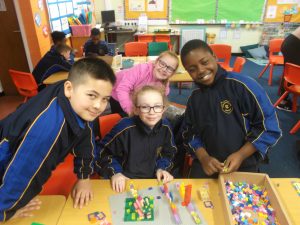 We had great fun creating lots of different Lego creations from crazy cars, sunsets and flower gardens, the imagination is simply  super.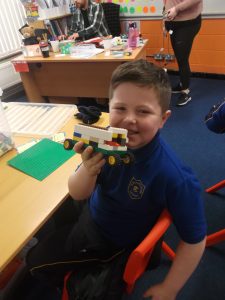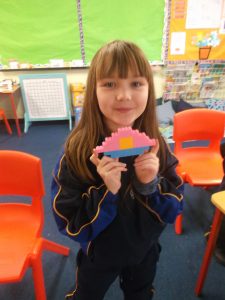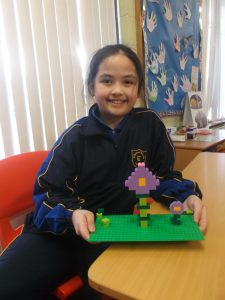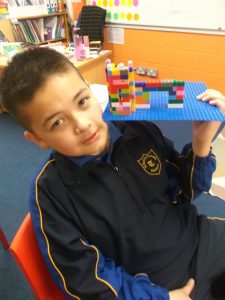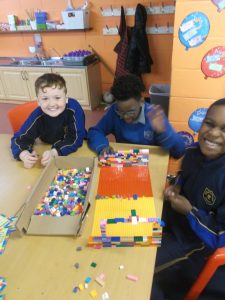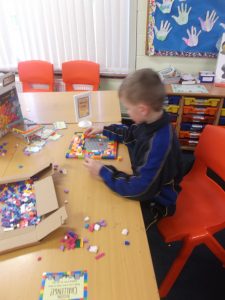 We can't wait to see what we can create and build next week. Well done boys and girls!