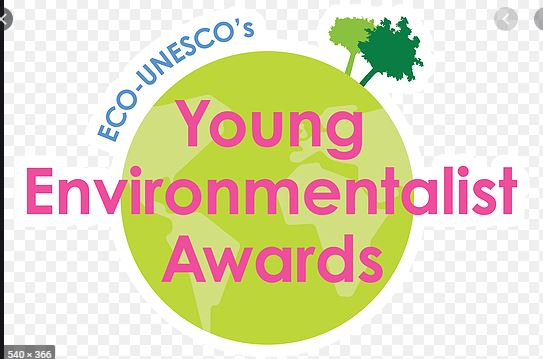 Great news to finish off a succesful year in recycling single use plastics in St. Thomas's! Our Eco-brick project received a Silver Award in our category in the Young Environmentalist Awards organised by Eco -Unesco. We are delighted to have gotten this and we could not have won it without the help of all the children and staff of St. Thomas' SNS. Thank you so so much everyone! Together we are making a difference to our planet and we should be proud of our achievements!
Check out the full list of winners for all the different categories on the website below ( our school is at the bottom of the page in the Super Junior Category)
https://ecounesco.ie/young-environmentalists-awards/
Ms Kiernan and Ms Rohan.