Last Wednesday we were so excited as we were going on a trip to a writing workshop called Fighting Words. We went by bus and had a lovely journey through the Wicklow mountains where we saw some beautiful scenery. We were looking out for horses, foxes, deer and little animals. We had to settle for some sheep!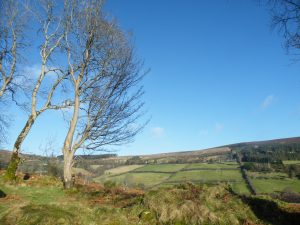 We arrived at Aurora where Fighting Words was taking place. Mark and Diarmuid met us there and we learned about the fairies that were nearby! It did feel pretty magical. We were even shouting "Abracadabra please!"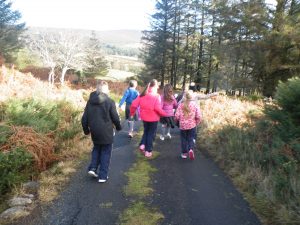 When we went inside, there were other volunteers who were going to help us write our very own story. It was great fun brainstorming and one of our favourite parts was voting on which ideas we would use. We loved the funny foam hands! In the end we decided to write about a half human half unicorn called "Curls." There are lots of twists and adventures in our story where Curls is on a journey of being accepted. You will have to come to Room 19 to read our book.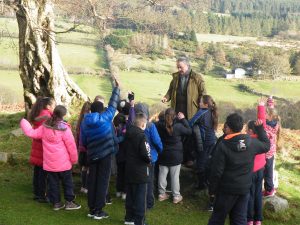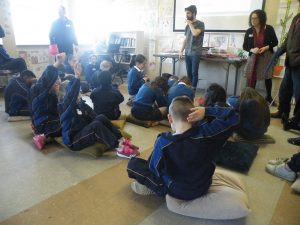 Oh and guess what??? Our story was even published. It arrived by courier post from an editor…at first we didn't know what to make of him but in the end he changed his mind about kids. He did make poor Eoin say sorry though. It was a brilliant trip with Louise and Ms. English. Thanks to all the writers who helped us and thank you to Ms. O'Shea for organising it for us. Have a look at some of the photographs from the day and don't forget to drop into our class to check out our book.