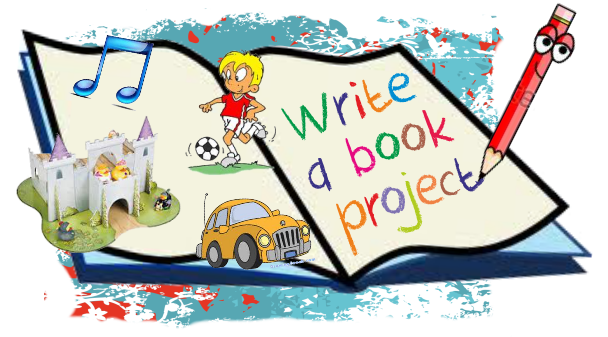 Hi, it's Shauna here from Room 17. The Write a Book projects have been in our class for more than one week and everyone has been reading them to pick a winner. They came from DEL A SAL school in Ballyfermot ( TEACHER'S NAME IS NIAMH O BRIEN). We got eight books of them and they are all brilliant. Here are some of the names of the books:
Champ by Callum McCann
Charles the Flying Dog by Sean O'Brien
The Trip to the Arctic by Bobby Doyle
Lost in the Forest by Stephen Moorehouse
Project Mars by Eoin O'Neill
The Tiny Dragons by Levi Jarret
The Big Adventure by Callum Tarret
The Upside Down World by Tom Flynn
There books were amazing they had so much colour in them.
My favorite one was Lost in the Forest by STEPHEN MOOREHOUSE
We are going to be picking the winner on Wednesday so we will get our Write a Book projects back to see who won.
Everyone hopes that they will win but there can only be two winners.
GOOD LUCK!!!!!!!!!!!!!!!!!!!!!!!!!!!!!!!!!!!!!!!!!!!!!!!!!!!!!!!!!!!!!!!!!!!
THANKS & BYE FOR NOW:D
SHAUNA – APRIL 23 2018