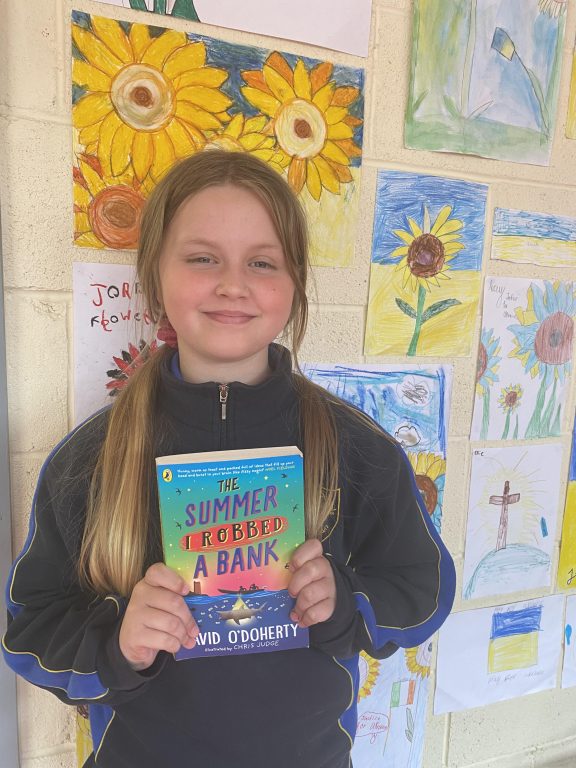 Last Friday my class and Ms Graham's went to the Jobstown Community Centre for a trip to look at the things people have been making for the book we have been reading called The Summer I Robbed A Bank. Everything there was amazing! Well done to the people who made them and to Ms McKenna for organising.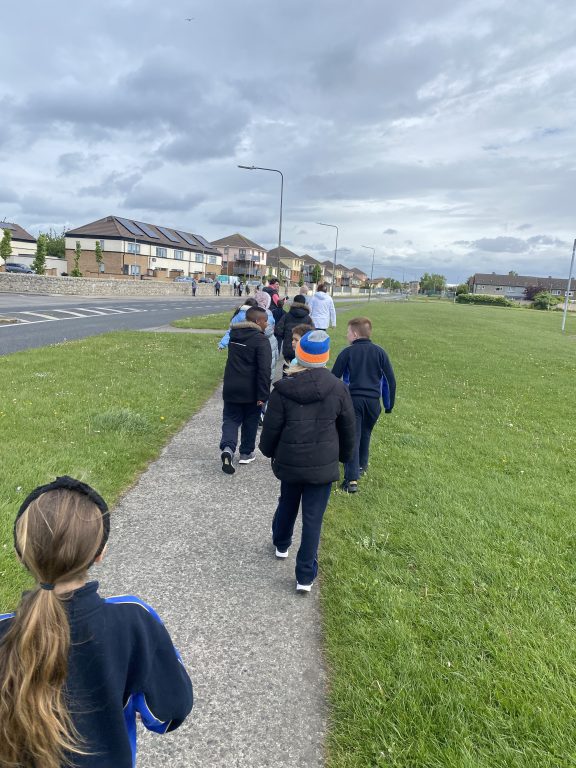 Then me and my class were looking around and we found some art. Tt was very good. It was by some people in Mount Seskin Community College. We also loved work by sixth class and first class.
Then Ms Gill took some photos of the work we were doing. It was displayed around the place. We made maps of Achill Island and Bloom Ball book reports.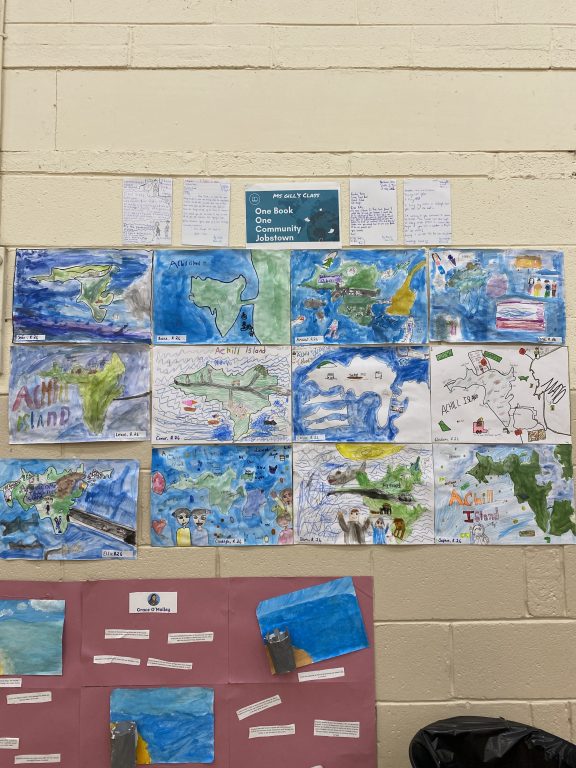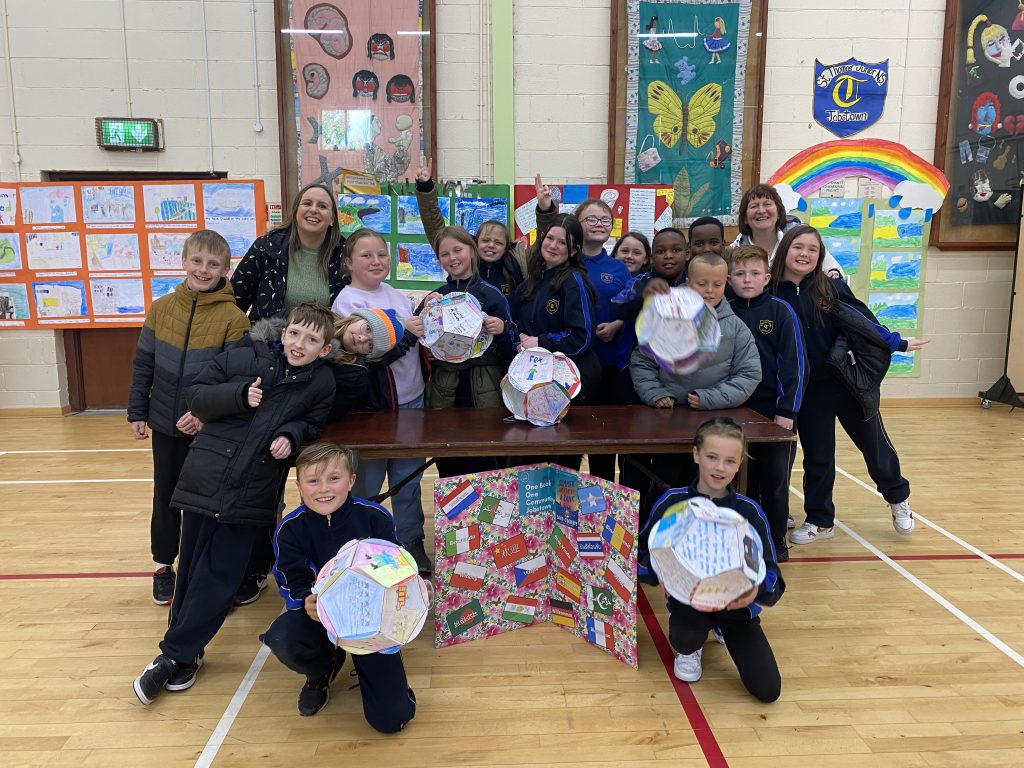 Everybody was very nice there. I would go again if we had the chance to on another book.
By the way you should read the summer i robbed a bank it is very good in my opinion :]