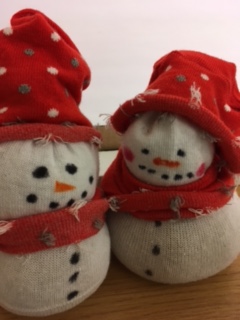 We made sock snowman with rice and socks and markers. We showed other classes and brought them home to put them somewhere in our house.
Are teacher gave us a cup of rice and we put them in are socks and the second sock we cut and made scarf and a hat.
These snowmen are Jack Frost, Jack Frost and Fatso.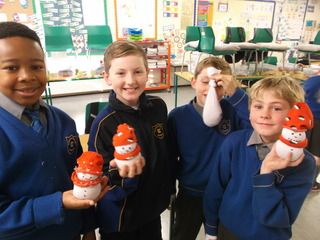 These snowmen's names are Frosty, Snowflake and Snowy.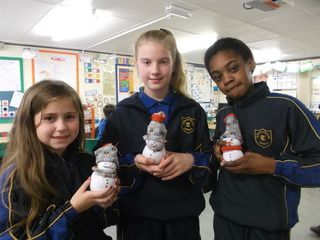 Here we have Kiro and Mrs Frosty.
Next is Jack Frost and Jeff.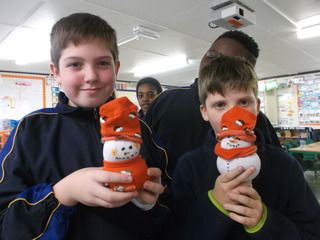 In this picture is Frostbite and Frosty.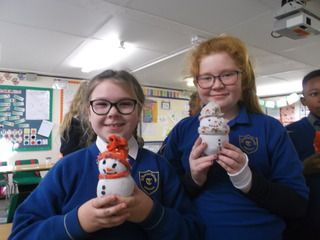 These snowmen are Frosty and Sparky.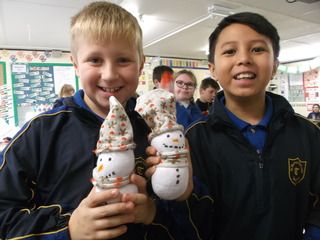 Next is Blobby and Ginger Frost.
Finally we have Brainfreeze and Snowflakes.