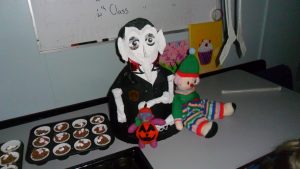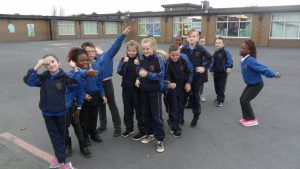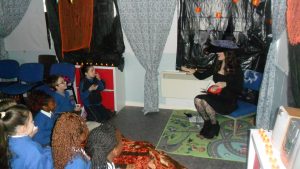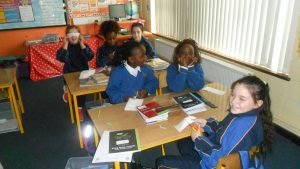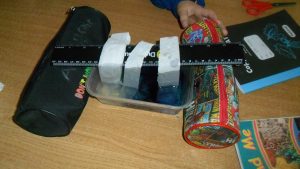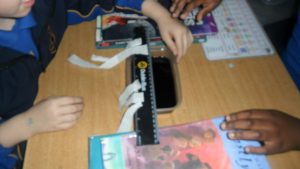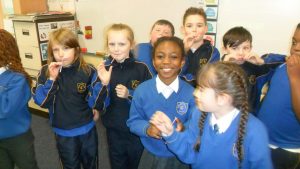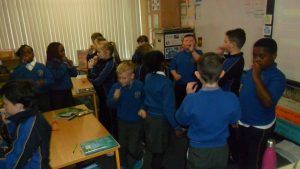 We had a lovely Halloween break and have settled back in nicely.
Before the mid-term, we thoroughly enjoyed the Halloween activities organised by Ms. Rohan and some parents. The Halloween games were such fun and we loved listening to the spooky witch reading us a story.
We have also being busy working as scientists. We tested the absorbency of three different types of paper (a napkin, toilet paper and kitchen towel). We concluded that kitchen towel is a better material for wiping spillages, it absorbed the most water. We learnt that the coarser the fibres the more easily the material absorbs water because there are more air spaces for the water to go into.
We are also learning about sound and how it travels in waves. We now know that sound is made by air molecules vibrating. We had such good fun making duck sounds using a straw. We cut the straw into a point, we then blew into it causing the air to vibrate and create a funny noise! Next week is science week and we cannot wait to do more experiments. We will keep you posted!!